Temporary RV Housing Solutions

We Provide Immediate On-Site RV Housing Nationwide.
Evaluate Your Client's Needs
Deliver the Insured Their RV
We work with insurance companies and housing agencies to provide clients on-site temporary housing.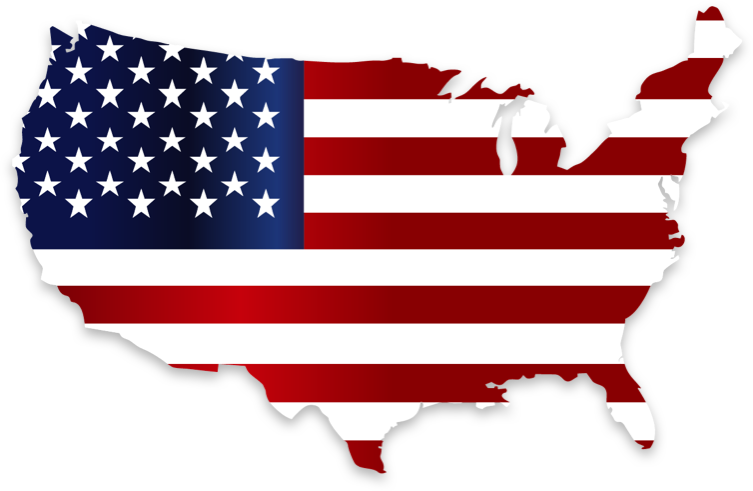 Nationwide Delivery Anywhere Your Client Lives
No matter where they are and what their situation is, we can help.
We Offer Short and Long Term RV Rentals Nationwide
If you would like to collaborate, please reach out to us by phone at 1 (800) 656-8706. We'd love to hear from you.